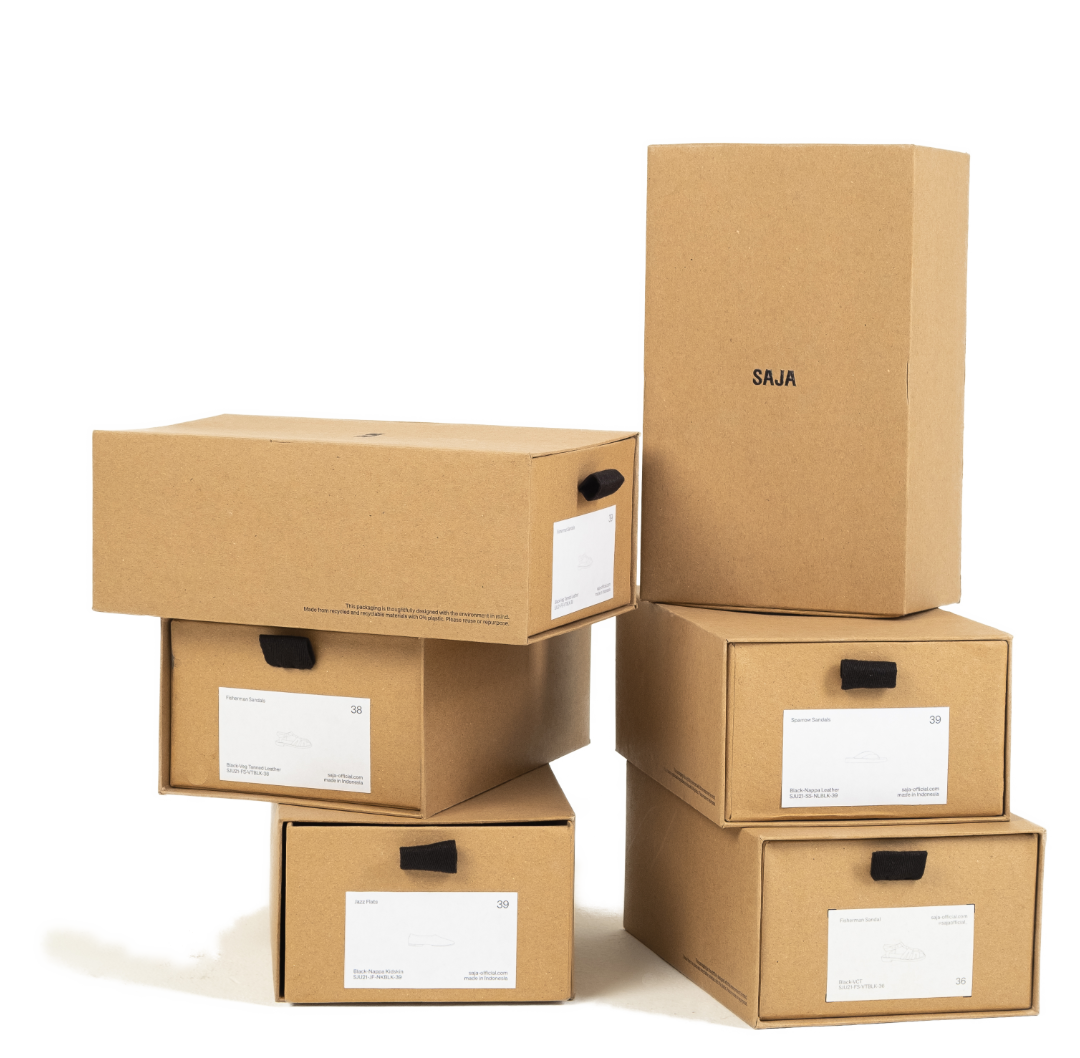 In essence,
Saja is a series of well-considered design experiments to create exceptional products.
Namely; foundational objects that enhance your life, make you feel closer to your ideal future self, and allow more space for the things that truly matter: your passions, adventures, human connections and pursuit of a life well-lived.
By relying on timeless forms,
impeccable craftsmanship, and obsessive attention to details to create foundational pieces that stand the test of time and trends. 
Our products look simple at first glance—and they are meant to be so—but what is essential is often invisible to the eye.
While to some extent good design is in the eye of the beholder, we wholeheartedly believe that practicality, longevity, and sustainability are inherent qualities of every great design.
We reject transient consumerism, and aim to bring meaning back to the everyday items through our obsessive attention to details. All Saja items are produced with no compromise on quality, construction, or material; providing you with pieces that you can wear everyday and treasure forever.
Saja is a Manifesto
for minimal living,
an ode to 'less, but better'.
Inspired by the Classic

Crafted for Sustainability

Remade for You